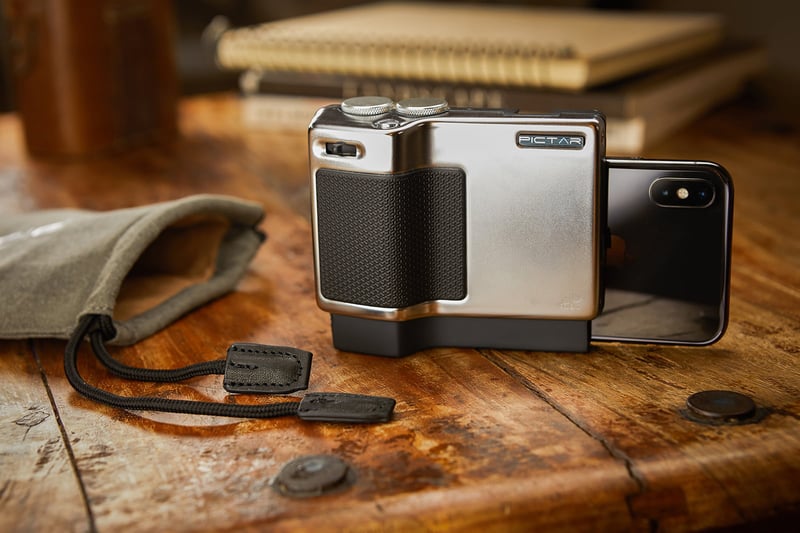 By Gannon Burgett
As the cameras inside smartphones have gotten more and more capable, companies have started devoting more effort to developing accessories designed specifically for the photography capabilities of smartphones. There's no shortage of options, and in your search for the best, you might also come across some of the more unusual options.
To save you the hassle of finding more obscure accessories — or just downright wacky ones — we've assembled this helpful list of the craziest smartphone accessories money can buy.

helps readers keep tabs on the fast-paced world of tech with all the latest news, fun product reviews, insightful editorials, and one-of-a-kind sneak peeks.