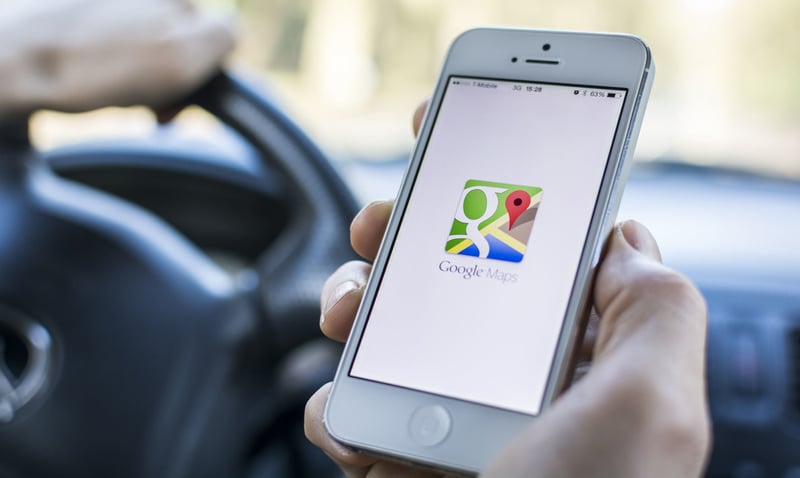 By Kailla Coomes
Getting around can sometimes be a real pain in the rear. Unexpected delays, traffic, and road closures are a daily hassle, and if you're going out into the world unprepared then you're inviting frustration into your life.
Thankfully, it doesn't have to be that way. There are apps that will do the hard work for you, whether that's scanning the road ahead and informing you of road changes, or letting you know ahead of time that there's heavy traffic and you should leave early. We've brought together some of the best navigation apps for both Android and iOS, so while you're keeping an eye on the road, your phone can be handling everything else. While you're at it, check out our list of the best car chargers too.

helps readers keep tabs on the fast-paced world of tech with all the latest news, fun product reviews, insightful editorials, and one-of-a-kind sneak peeks.