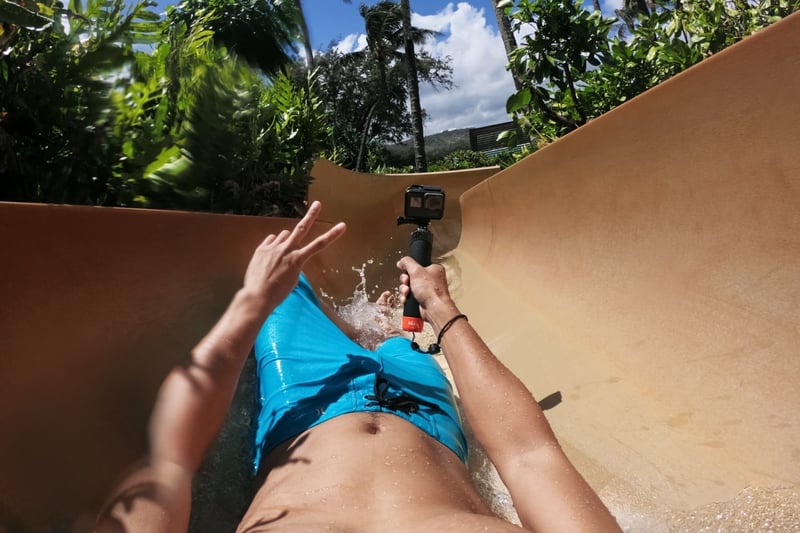 By Gannon Burgett
You can use a GoPro to film almost anything, but you'll need some additional gear to tap into the action camera's full potential. Fortunately, there exists an abundance of accessories from both GoPro and third-party manufacturers. While this speaks to the company's immense popularity, it can also be overwhelming for consumers to navigate. If you need a place to start, we've compiled our favorite GoPro accessories below, from gimbals to dog harnesses.
Mounts, gimbals, and more
Clamps, battery packs, etc.

helps readers keep tabs on the fast-paced world of tech with all the latest news, fun product reviews, insightful editorials, and one-of-a-kind sneak peeks.