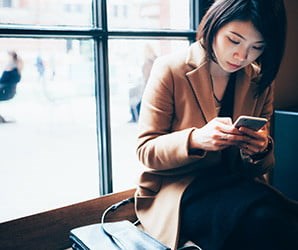 By Steven Winkelman
To-do list apps are some of the oldest available apps on both iOS and Android — but how do you know you're getting the right app to match your lifestyle? We've done the heavy lifting for you and put together a list of the best to-do list apps currently available for both iOS and Android. Take a look below and install whichever takes your fancy.
Organizing your day is only half the battle. Make sure you spend some time each day to unwind and reflect on the day by trying out one of thebest meditation apps on both iOS and Android.

helps readers keep tabs on the fast-paced world of tech with all the latest news, fun product reviews, insightful editorials, and one-of-a-kind sneak peeks.