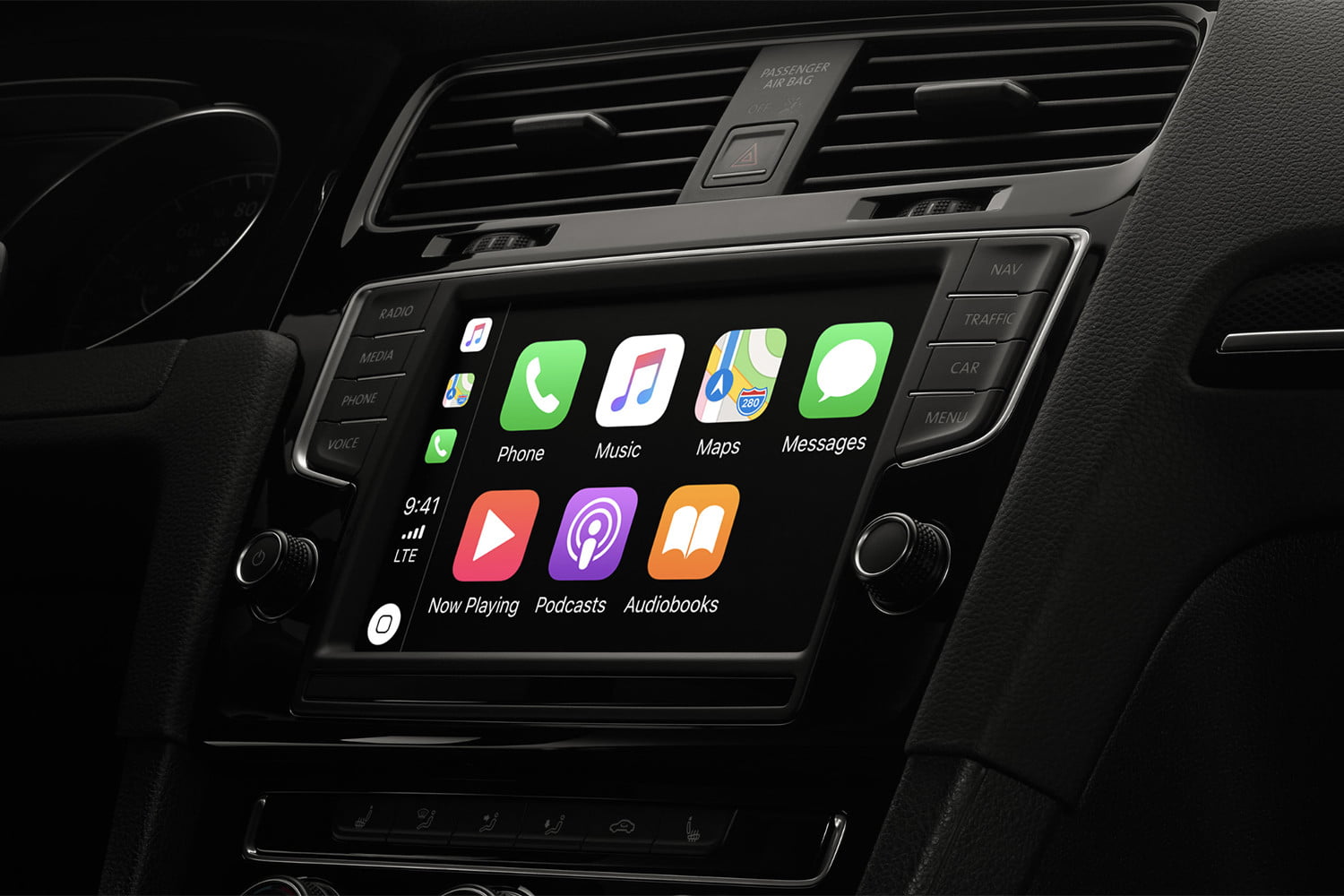 By Ronan Glon
Apple introduced CarPlay in 2014 to make driving safer and more convenient. Once your smartphone and car are properly connected, the infotainment system lets you utilize a dashboard-mounted screen to access a number of iPhone apps and functions, including messaging, music, and navigation. Basically, cars equipped withCarPlayinstantly become mobile entertainment centers with iOS baked in.
To use CarPlay, you'll need an iPhone 5 or newer running iOS 7.1 or later. You'll also need a compatible car. Finding one was easier said than done in 2014, but, thankfully, car companies have gradually warmed up to the technology (and its rival, Android Auto). Now, a vast majority of new cars in the United States and Canada come with Apple CarPlay. Just keep in mind that some companies make buyers pay extra for the feature, or force them into certain models or trim levels to unlock it.
Acura – Cadillac
Chevrolet – Dodge
Ferrari – GMC
Honda – Maserati
Mercedes-Benz – Subaru
Toyota – Volvo

helps readers keep tabs on the fast-paced world of tech with all the latest news, fun product reviews, insightful editorials, and one-of-a-kind sneak peeks.