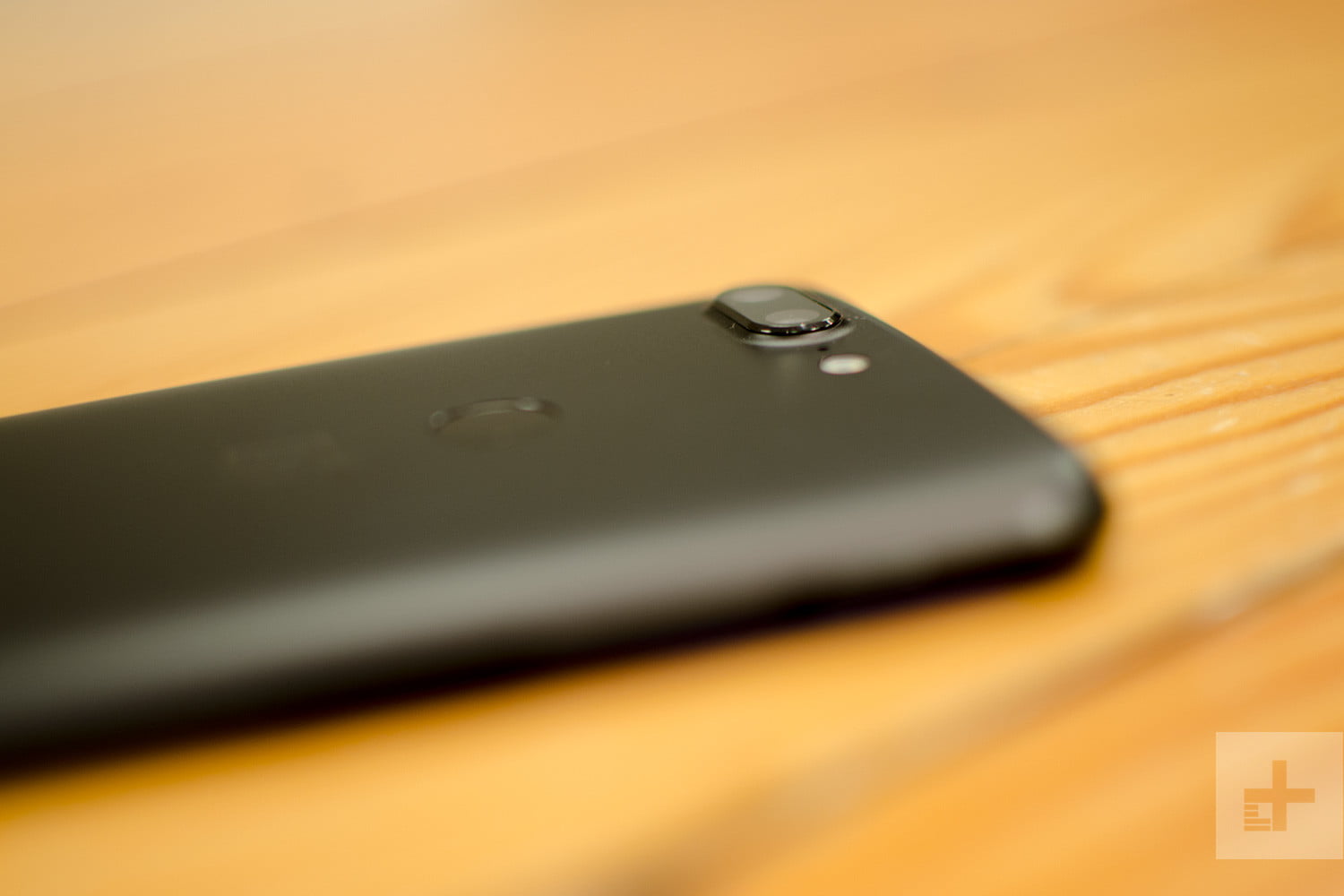 By Mark Jansen
The OnePlus 5T proves that you don't need to spend a fortune to get a smartphone with flagship specifications, top-of-the-line performance, and a minimal bezel display. But just because it's a bit cheaper than an iPhone Xdoesn't mean you have money to throw around on repairs, and it certainly doesn't mean you want to see your phone get all bashed up. A protective case can solve a lot of these issues by putting a layer of soft TPU or hard polycarbonate between your phone and the stresses of everyday life. Here are some of the best OnePlus 5T cases currently available so you can keep your phone safe.
Looking for apps to fill your new OnePlus 5T? Well, we did the hard work and listed the best Android apps this month. If you're wondering what makes the OnePlus 5T different from the OnePlus 5, then we also narrowed that down in our OnePlus 5T vs. OnePlus 5 article.

helps readers keep tabs on the fast-paced world of tech with all the latest news, fun product reviews, insightful editorials, and one-of-a-kind sneak peeks.