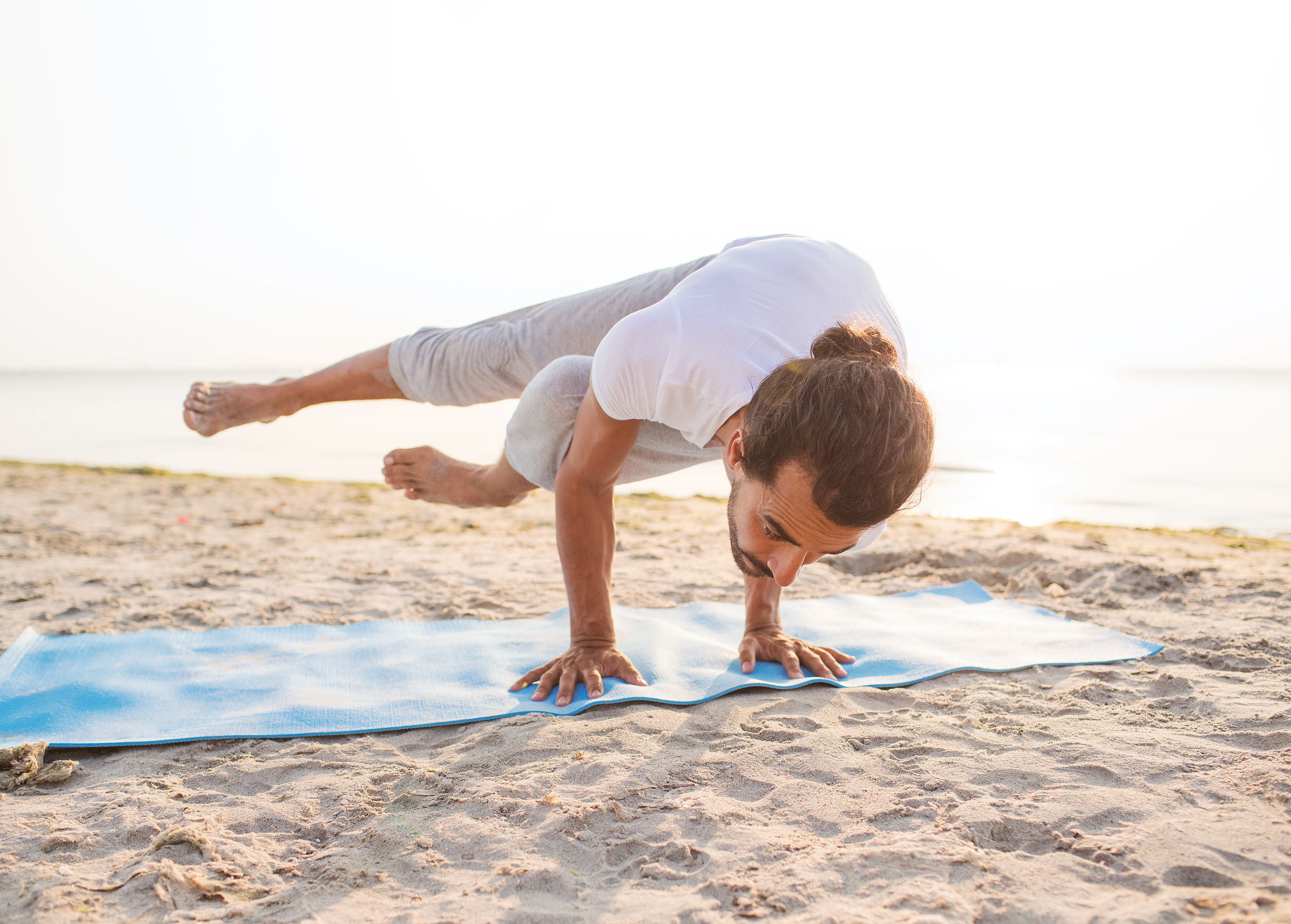 By Simon Hill
There's a new exercise programor diet fad every year. We all want to be healthy, keep our weight under control, and keep thosestress levels down to a minimum. If you're always making promises to yourself that this is the year you will be healthier, but you always seem to end up breaking them, then you might want to try yoga.
Yoga has been with us for as long as we can remember. It isn't a quick-fix fad. Yoga is more than just another way to exercise. It can be a profound change in the way you live your life. It's a holistic mind and body workout that mixes stretching, muscle strengthening, meditation, and relaxation.
Are you ready to start making a change today? Say "namaste" to some of the best yoga apps for Android and iOS.If you want to improve your yoga skills, you should alsocheck out Nadi X, the wearable technology that promises to do just that.
Go deeper into your fitness routine and take a look at our picks for the best fitness trackers and the best fitness appsfor iPhone and Android.

helps readers keep tabs on the fast-paced world of tech with all the latest news, fun product reviews, insightful editorials, and one-of-a-kind sneak peeks.