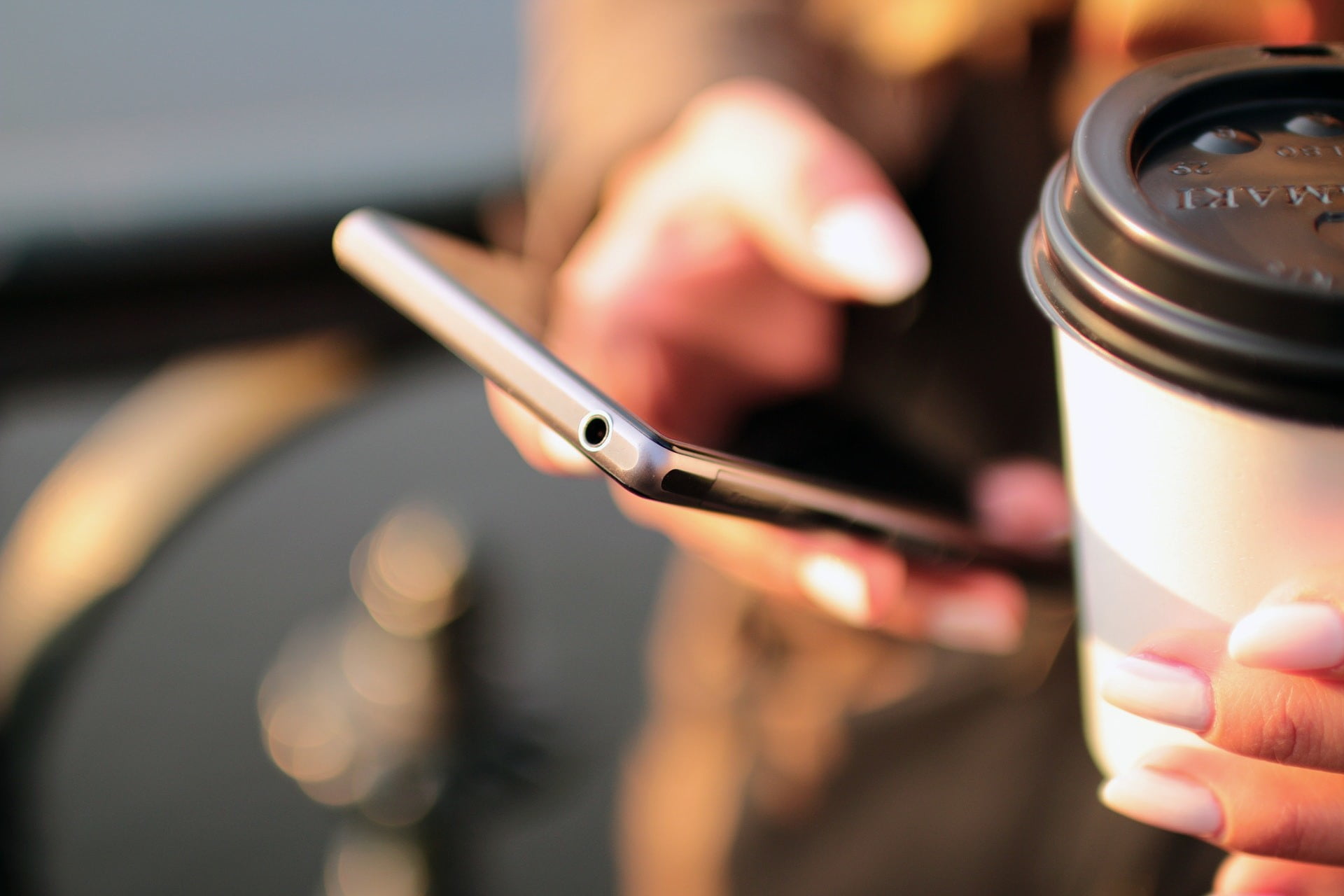 By Mark Jansen
Let's face it, getting up in the morning is a challenge. If you're like most people, you've already mastered the fine art of hitting the snooze button in your sleep, only to find yourself rushing out the door when you finally do manage to wake up. Luckily, there is no shortage of alarm clock apps for you to try out.
If you have been having trouble waking up to get the day started, here's our selection of the best alarm clock apps available for iPhone and Android devices.

helps readers keep tabs on the fast-paced world of tech with all the latest news, fun product reviews, insightful editorials, and one-of-a-kind sneak peeks.