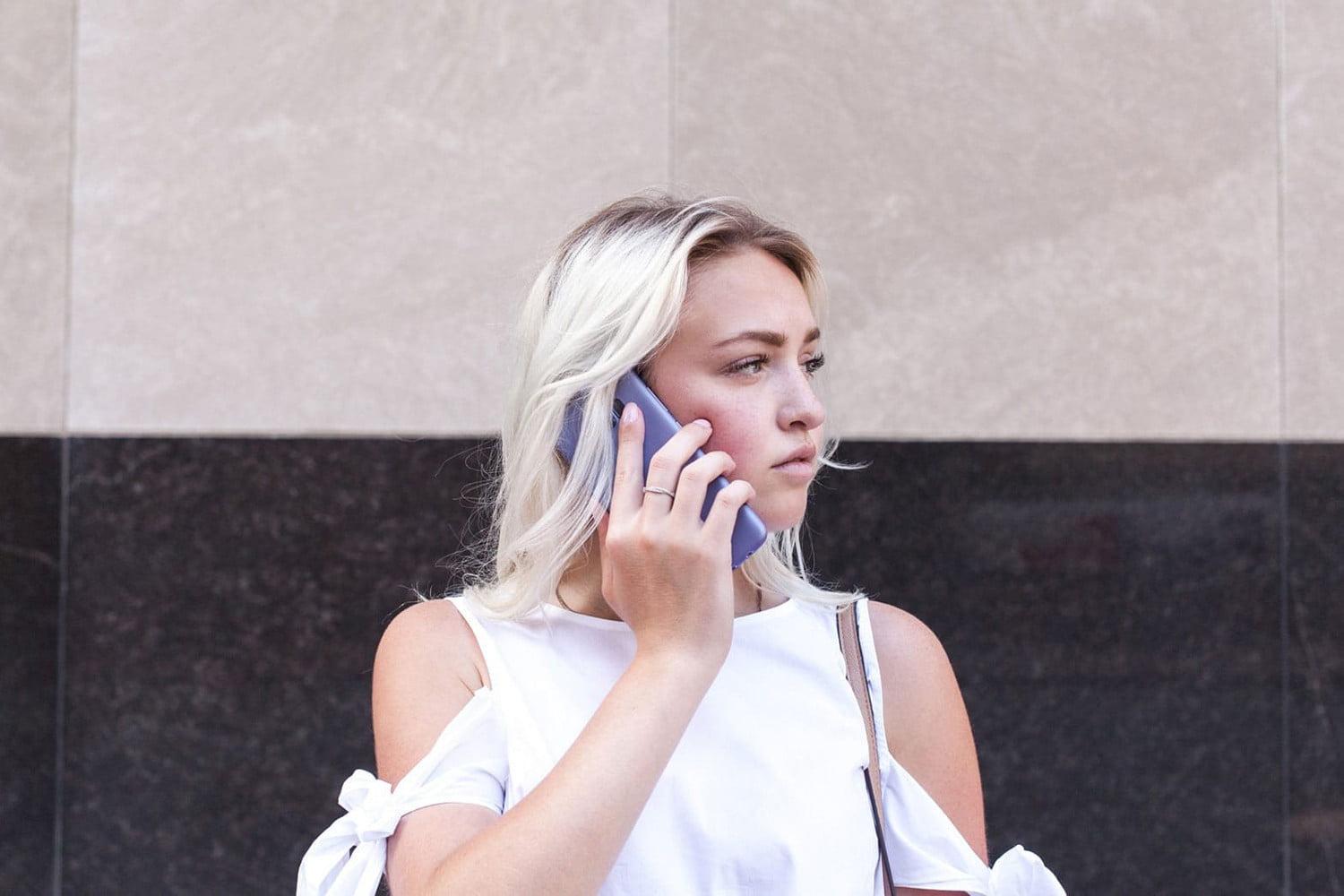 By Simon Hill
With a 6.2-inch display and gorgeous curves, the S8 Plus proves big canbe beautiful, but it'salso breakable. If your smartphone slips from your hand, you can expect cracks and scratches to form in the glass exterior, as well as chips and dents in the metal frame. Repairs don't come cheap, either, so it makes sense to take precautions. Lucky for you, we've gathered the best Galaxy S8 Plus cases and covers, whether you're into rugged protection or something sleeker.It may be smart to pair some of these caseswith one of the best Galaxy S8 Plus screen protectors, for complete coverage.
Stylish and minimal Galaxy S8 Plus cases
Protective Galaxy S8 Plus cases

helps readers keep tabs on the fast-paced world of tech with all the latest news, fun product reviews, insightful editorials, and one-of-a-kind sneak peeks.