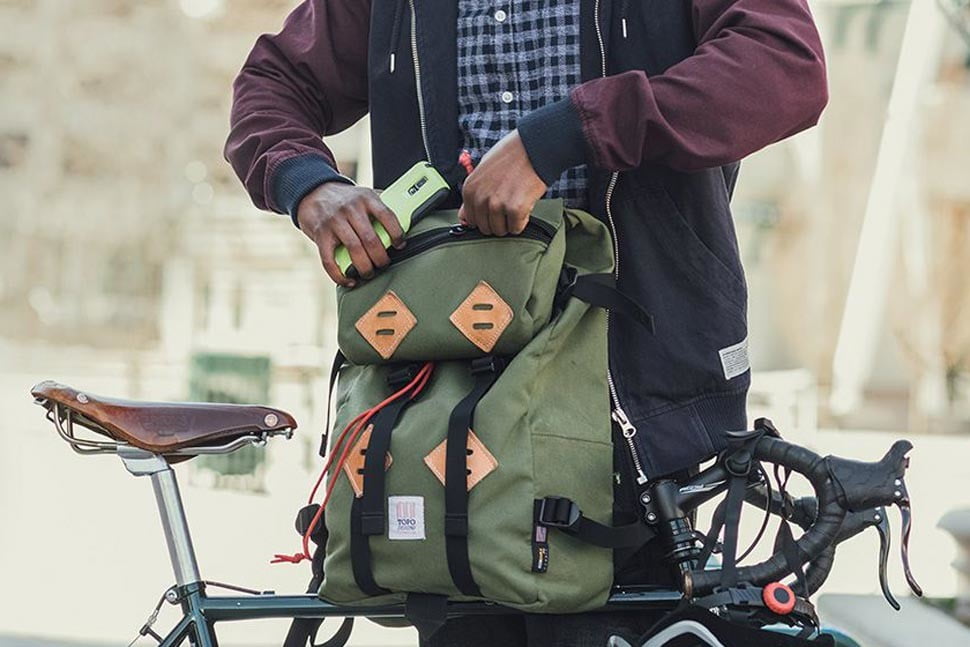 By Simon Hill
TheSamsung Galaxy S7 is gorgeous, but it's also a fragile blend of metal and glass. If you don't want your new smartphone screen shattering or that shiny body picking up scuffs and dings, then you really need to invest in some protection. We've rounded up the best Galaxy S7 cases for your perusal. Find a style and a level of protection to suit you. You may also want to read up on our Galaxy S7 tips and tricks, or check out our picks of the best Android apps for your Samsung phone.
Using a newer device? We've put together lists detailing the best Galaxy S9 cases, best Galaxy S9 Plus cases, and thebest Note 8 cases.

Leather, folio, and wooden Galaxy S7 cases
Slim and clear Galaxy S7 cases
Protective and ruggedGalaxy S7 cases

helps readers keep tabs on the fast-paced world of tech with all the latest news, fun product reviews, insightful editorials, and one-of-a-kind sneak peeks.