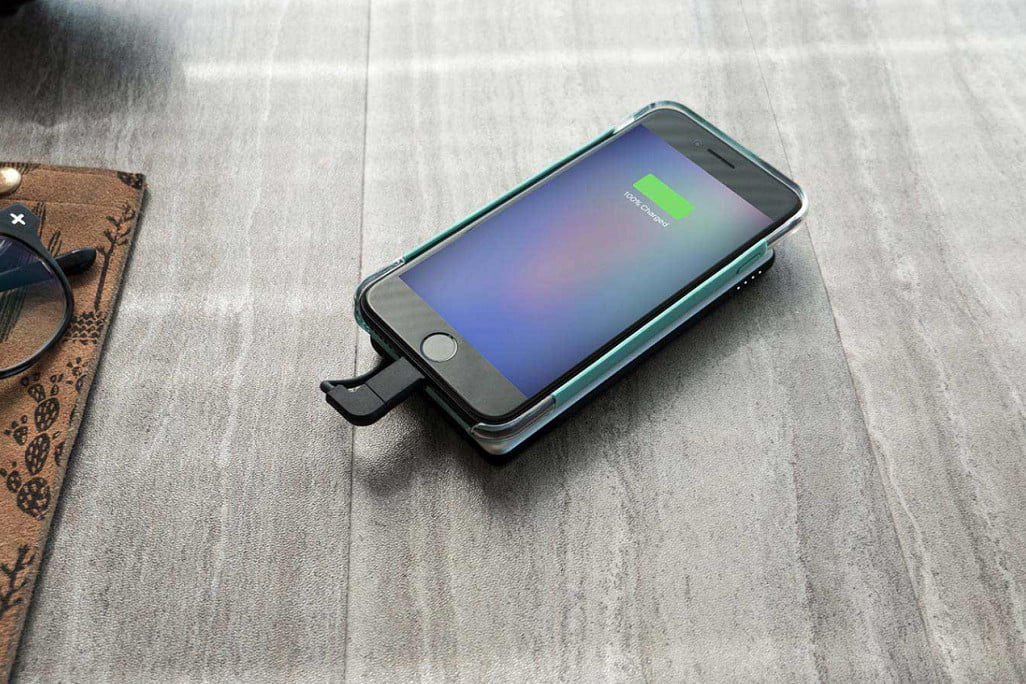 By Simon Hill
For a lot of people, even a fully charged iPhone 7 is going to struggle to get them through the day. Sometimes you need music, but when you've got Bluetooth turned on, music streaming, and cellular data running, your battery isn't likely to last long. Maybe you're hooked ongreat iPhone games, but gaming is another activity that drains your battery fast. This is where battery cases come in handy. We've picked out the best iPhone 7 battery cases to keep your iPhone going until you get home.
Are you having problems with short battery life? Follow our tips on how to save your battery life, and if you continue to have issues, check out our tips on the most common iOS problems and how to fix them.

helps readers keep tabs on the fast-paced world of tech with all the latest news, fun product reviews, insightful editorials, and one-of-a-kind sneak peeks.