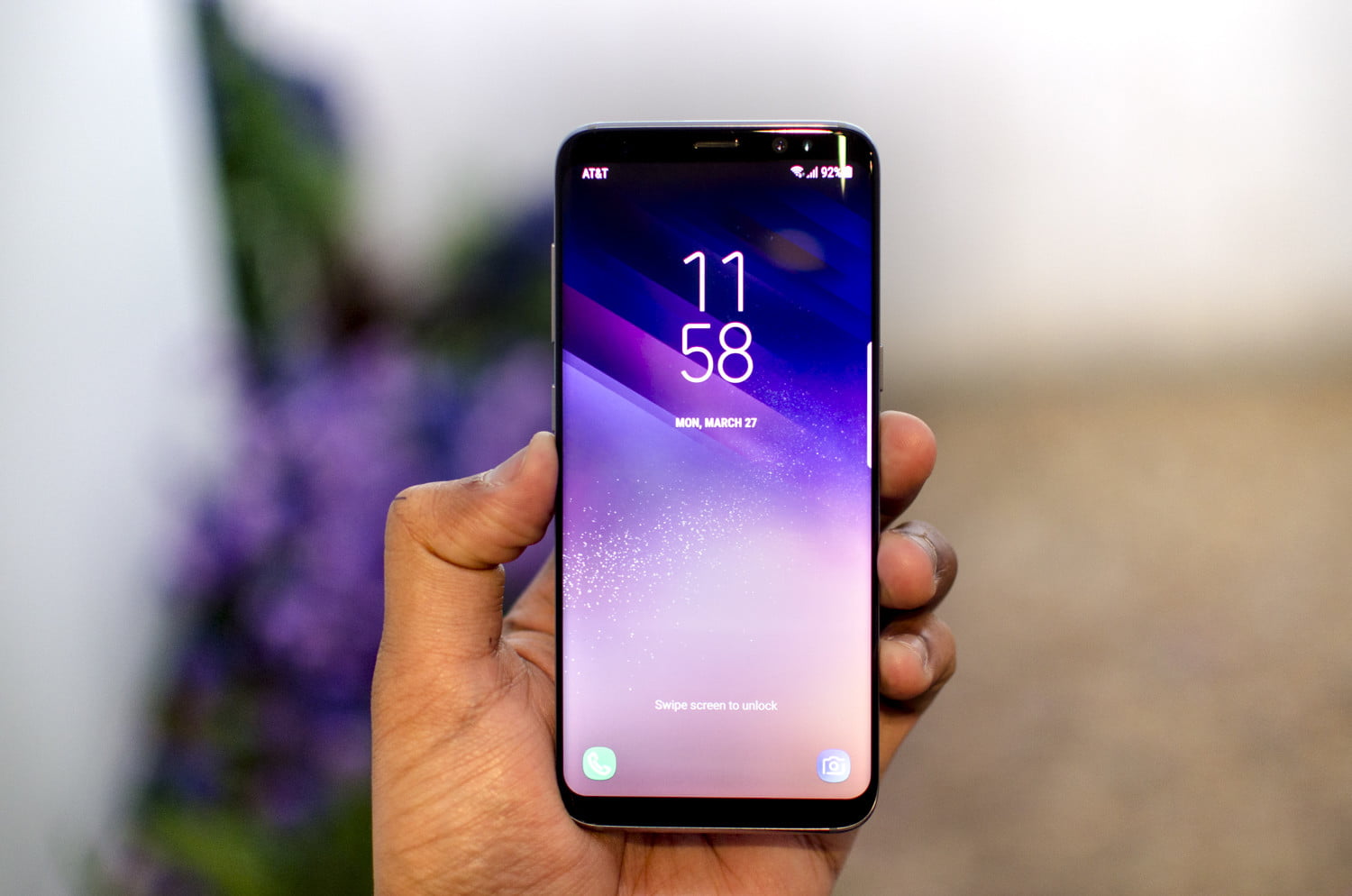 By Simon Hill
The Samsung Galaxy S8 is a stunning smartphone with a solid range of features, but the battery life is distinctly average. It's also sadly inevitable that smartphone batteries deteriorate over time and struggle to hold as much charge as they did when new. If you're finding that your phone doesn't make it to bedtime before running out of juice, then you might want to consider snagging one of the best Samsung Galaxy S8 battery cases.
Since the S8 has such a sexy design, you may not be pleased at the prospect of adding bulk and covering up those curves, so you could opt for one of the best portable battery chargers instead. We also have a roundup of the best Galaxy S8 cases for protection.

helps readers keep tabs on the fast-paced world of tech with all the latest news, fun product reviews, insightful editorials, and one-of-a-kind sneak peeks.