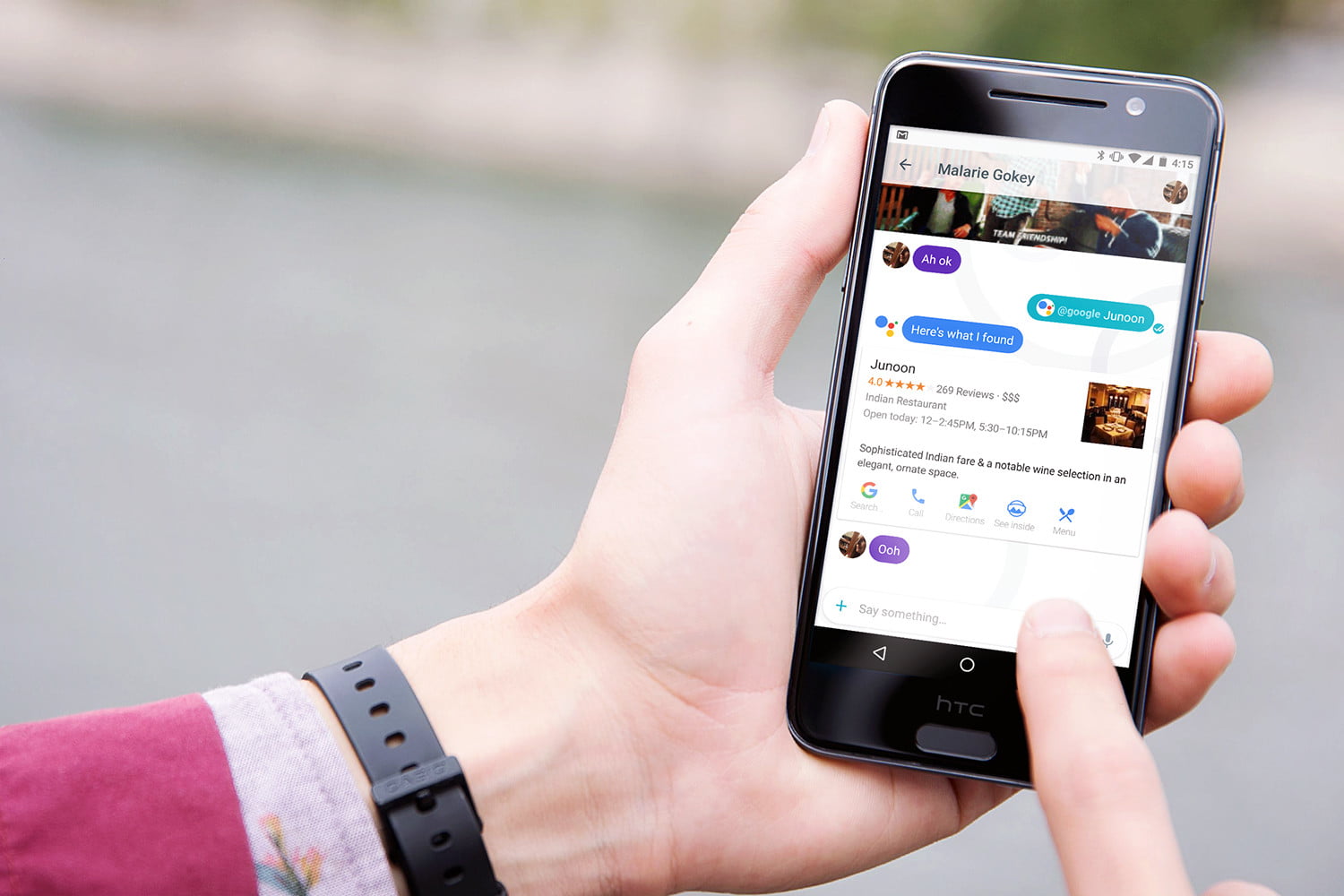 By Simon Hill
Our smartphones enable constant and instant communicationwith our family, friends, and even work colleagues, but the built-in options out of the box aren't always the best.Messaging apps have grown to provide rich services offering all kinds of interactions with others, from free text messaging, to voice and video calling, to photo and file sharing with the added benefit of encryption. We've tested out a lot of different options, so here are some of the best messaging apps you will find on both Android and iOS.
Are you confused by all of Google's chat clients? We explainGoogle's different chat apps.If you're primarily looking for the best apps for video chats, then take a look at our top three choices.
Want to chat right from your desktop browser? We break down the best chat clients for PC and Mac.

helps readers keep tabs on the fast-paced world of tech with all the latest news, fun product reviews, insightful editorials, and one-of-a-kind sneak peeks.