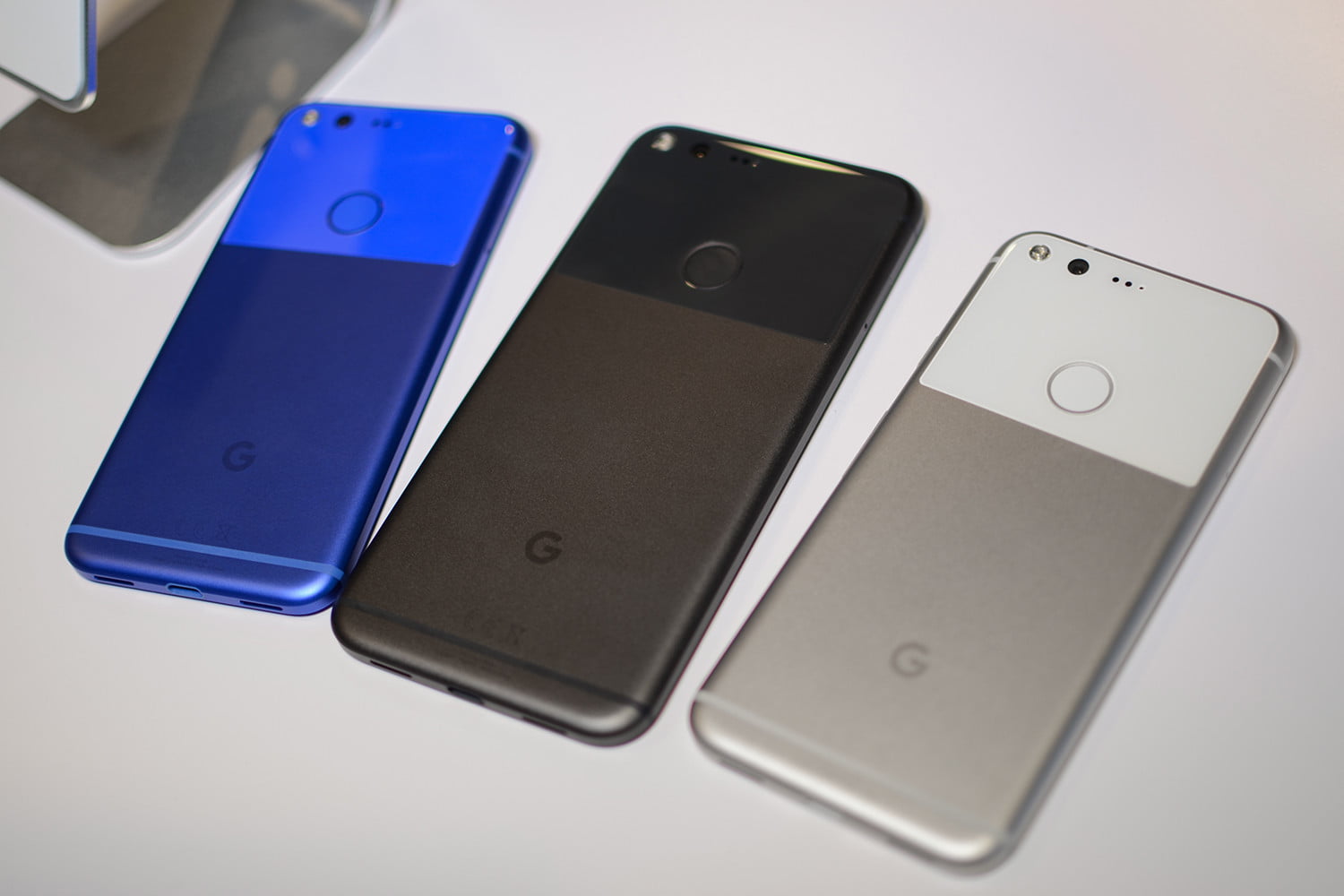 By Simon Hill
The Google Pixel phone may no longer be the fit young upstart now the Pixel 2 is out and the Pixel 3 is on its way, but it still features an interesting, aluminum design with a 5-inch display and a glass section on the back. With snappy performance, a great camera, and Google Assistant onboard, there are plenty of reasons to buy one. But these impressive specs also carry a premium price tag, which makes opting for a proper caseall the more important. Those curved edges could chip or scuff if you drop your new Pixel, and even toughened glass can scratch and crack easily. Fortunately for you, we've rounded up the best Google Pixel cases, many of which are as stylish as they are durable.
To get more from your phone, check out some other recommendedGoogle Pixel accessories and master its capabilities with our Google Pixel tips and tricks.

helps readers keep tabs on the fast-paced world of tech with all the latest news, fun product reviews, insightful editorials, and one-of-a-kind sneak peeks.