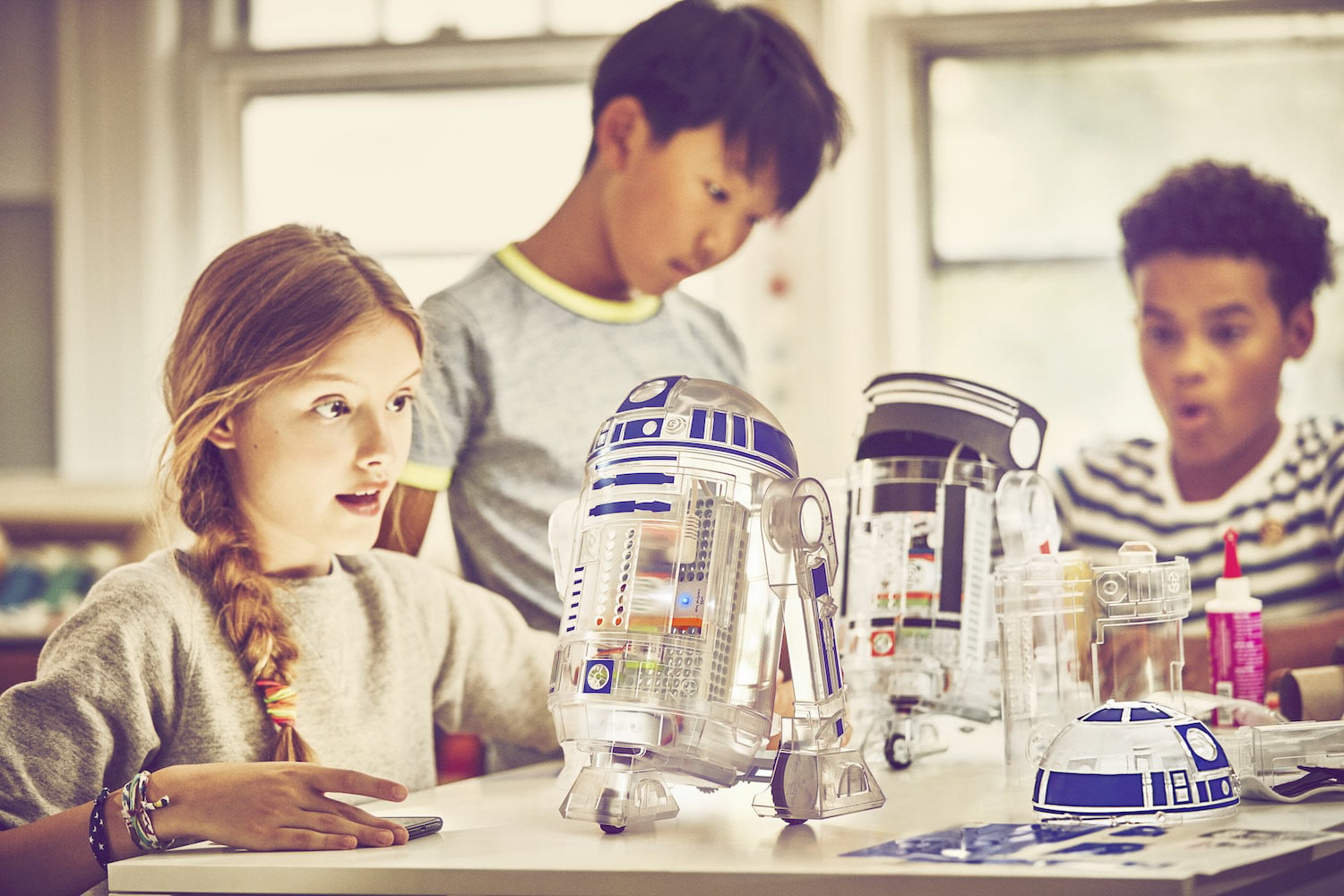 By Kelly Hodgkins
Finding the perfect gadget gifts for children is trickier than it looks. The children's toy market is awash with overpriced junk destined to end up unloved and forgotten at the bottom of a toy box within days of being unwrapped. How do you find kid's tech that's inspiring and educational, but fun enough to keepthem coming back to it? We have just the right picks.
We're not going to look at obvious categories like tablets or smartphones — we have separate roundups for those. This is about interesting and unusual gadgets that will hopefully delight your wee ones. These are the best tech toys for kids. We have included the suggested age from the manufacturer here, but we've found that as long as they're supervised, younger kids will also really enjoy most of these gadgets and toys.
8 years and up
6 – 7 years and up
6 years and up
2 – 5 years
3 years and up
2 years and up

helps readers keep tabs on the fast-paced world of tech with all the latest news, fun product reviews, insightful editorials, and one-of-a-kind sneak peeks.