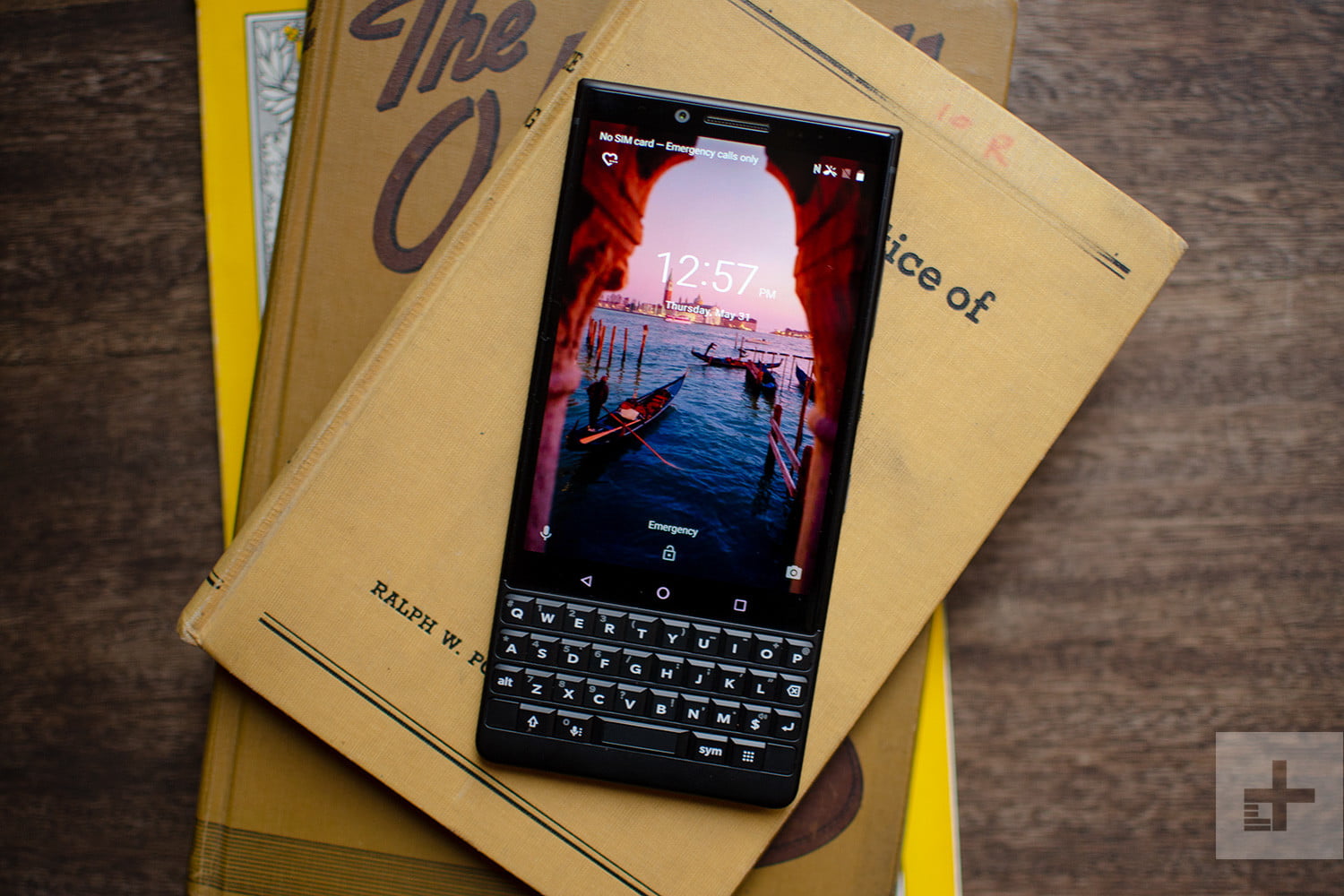 By Mark Jansen
Face it — software keyboards aren't all they're cracked up to be. If you're desperate for a physical keyboard, then there's only ever been one real option for you — BlackBerry. If you're looking for a new and powerful phone with a physical keyboard, then the BlackBerry Key2 is probably at the top of your list.
But even though the Key2 is likely to be solid, extra physical components generally mean more areas that can break. It's hard to protect a keyboard fully, but a protective case can go a long way toward making sure your phone doesn't get damaged by the knocks, bumps, and hazards of everyday life. Here are the best BlackBerry Key2 cases to keep your phone safe.

helps readers keep tabs on the fast-paced world of tech with all the latest news, fun product reviews, insightful editorials, and one-of-a-kind sneak peeks.