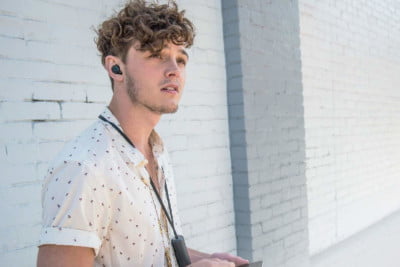 By Mark Jansen
Radio is a dying format — err, at least in the traditional manner. These days, many of us prefer to listen to podcasts or other streaming media that allow us to listen at our own leisure. Thankfully, there are thousands upon thousands of amazing podcasts available on-demand. Below are a few of our favorite podcast apps for Android that allow you to quickly access The Daily and NPR's robust lineup wherever you might roam.
If you want to know more about podcasts in general, check out our full guide to podcasts, which also includes more recommendations for podcast apps.

helps readers keep tabs on the fast-paced world of tech with all the latest news, fun product reviews, insightful editorials, and one-of-a-kind sneak peeks.