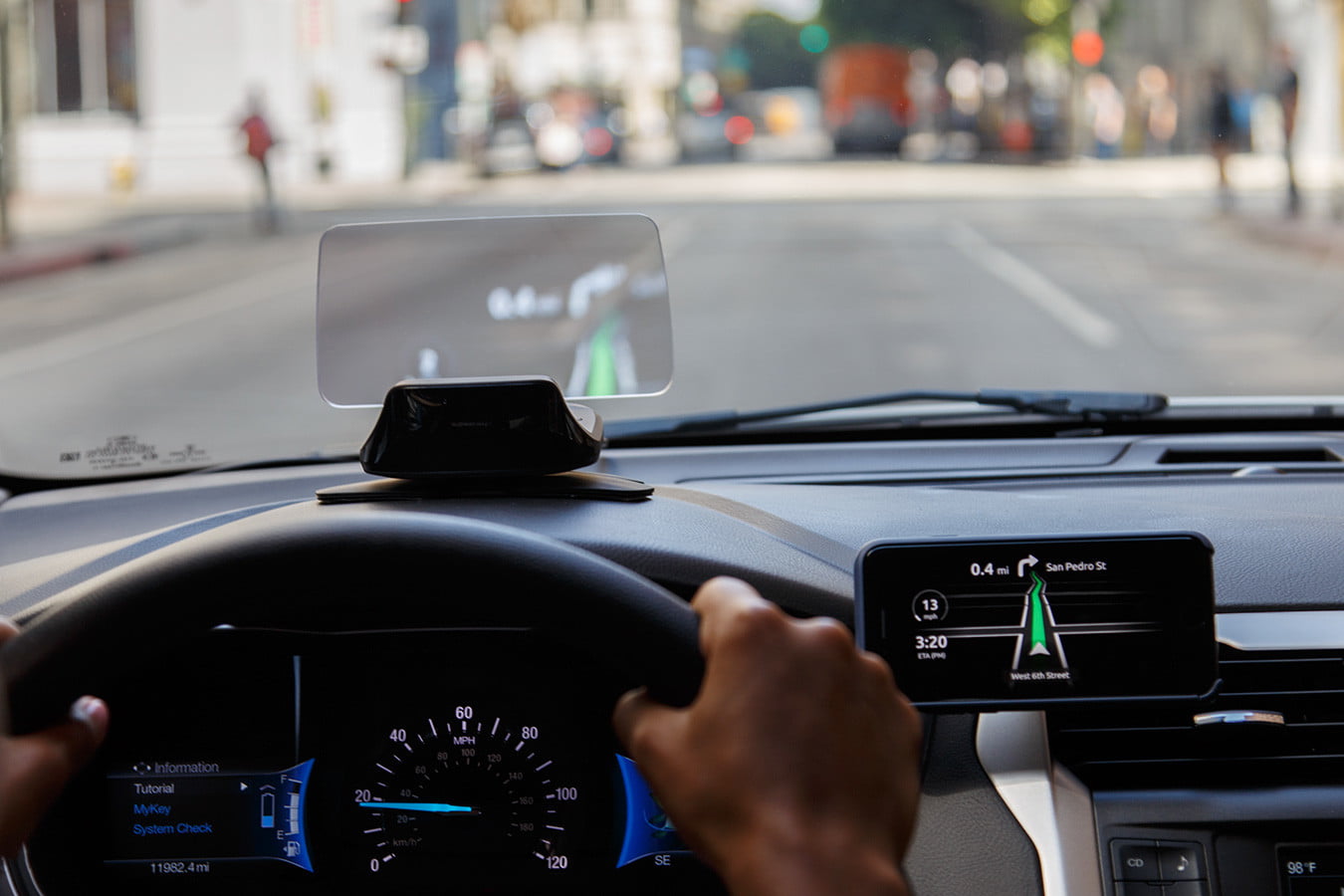 By Ronan Glon
First used in military fighter jets, the head-up display (HUD) falls somewhere between a tech feature and a safety feature. The device reduces dangerous distractions by displaying key information, such as a car's speed and navigation directions, directly in the driver's line of sight. Some systems project information onto the windshield; others project it on a separate screen.
HUDs are becoming increasingly common in all types of new cars, ranging from theMazda3 to theBMW 7 Series, but you don't have to trade in your older model just to get one. Several aftermarket solutions let you modernize your current ride, whether you prefer an affordable device or a high-end product with a price tag to match. To make your decision easier, we'vesingled out some of the best on the market.

helps readers keep tabs on the fast-paced world of tech with all the latest news, fun product reviews, insightful editorials, and one-of-a-kind sneak peeks.