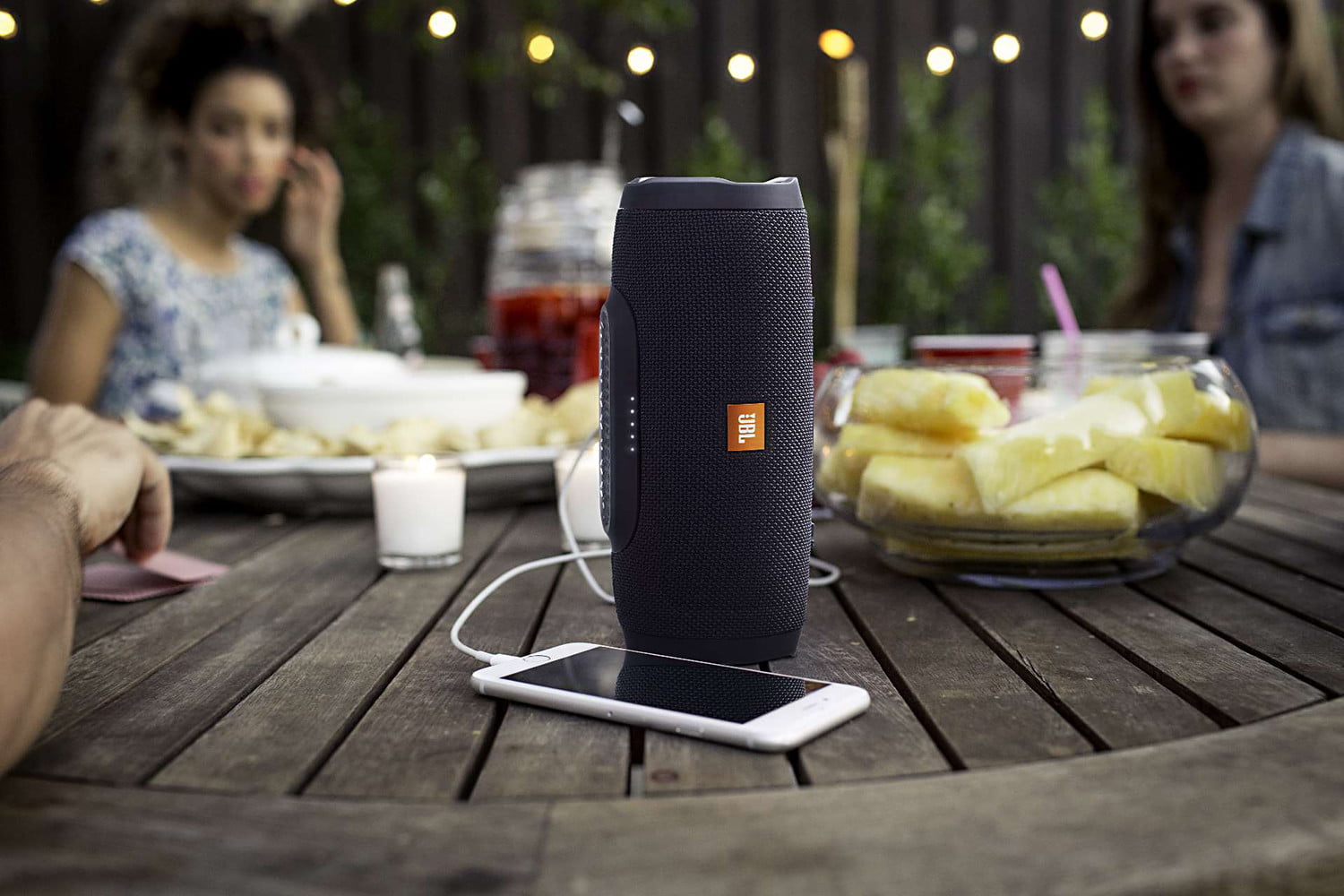 By Steven Winkelman
The sheer variety of iPhone accessories on the market is astounding. You can enhance your Apple smartphone and add all sorts of useful functionality with the right accessories. We've compiled a list the best iPhone 8 cases, the best iPhone 8 Plus cases, and the best iPhone X cases.We've even taken a closelook at waterproof, wireless charging, and battery cases. If you want an iPhone dock, we have you covered, and there's no shortage of great portable battery chargers out there.
Now, we're going to look further afield and suggest some iPhone accessories that you might not have considered. If you want to get a bit more out of your phone, or you're looking for the perfect gift for the iPhone owner in your life, we've rounded up the best iPhone accessories.

helps readers keep tabs on the fast-paced world of tech with all the latest news, fun product reviews, insightful editorials, and one-of-a-kind sneak peeks.