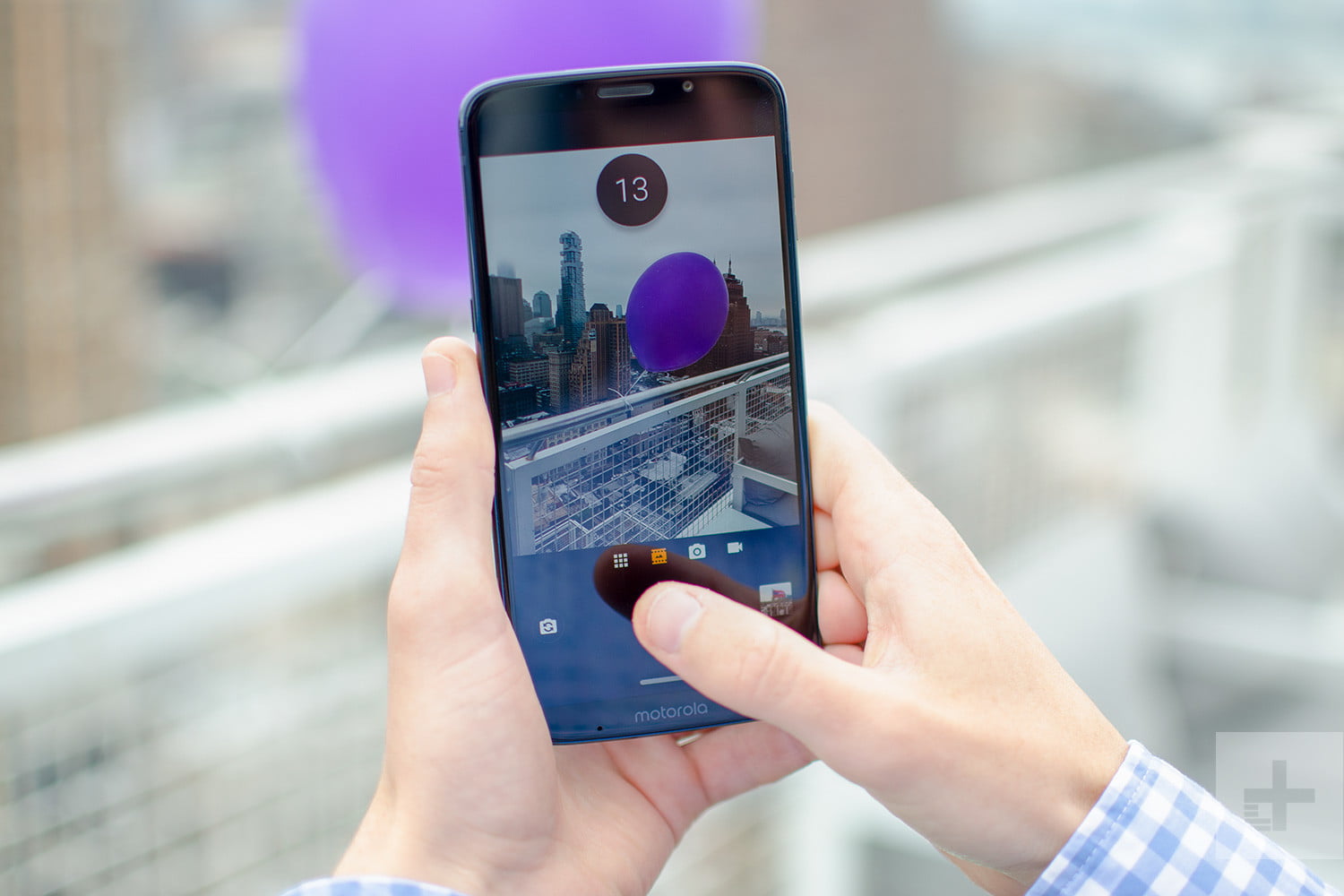 By Mark Jansen
With considerable battery life, zippy performance, and continued support for Moto Mods, the Moto Z3 Play is a great way to get access to Motorola's Mod ecosphere without having to spend an awful lot of money. But with the return of the glass body, the Moto Z3 Play is more fragile than the Z2 Play before it. Unless you wrap it up in cotton wool every day, your phone is at risk of cracks, chips, and other damage from everyday use.
It doesn't have to be that way. If you want to make sure that your Moto Z3 Play makes it to your next upgrade, then a protective case is a great idea. That's why we've rounded up some of the best Moto Z3 Play cases to keep your phone safe.

helps readers keep tabs on the fast-paced world of tech with all the latest news, fun product reviews, insightful editorials, and one-of-a-kind sneak peeks.