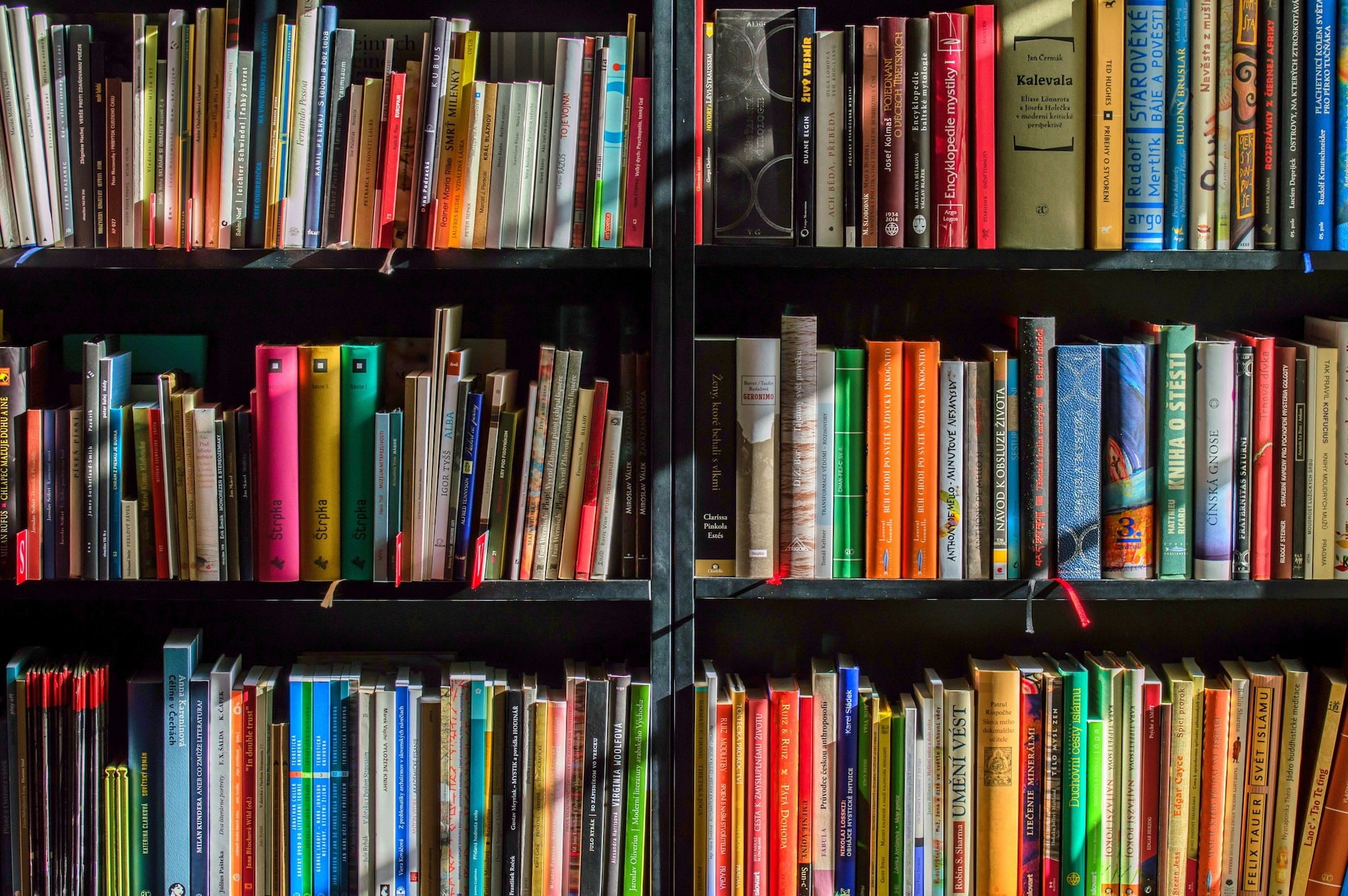 By Luke Dormehl
Sometimes it's sensible to put down the gadgets and pick up a good old-fashioned book — to read about the latest gadgets, of course. But with so many tech-themed books around, which should you check out first?
Whether it's finding a thought provoking tome to take on your next vacation or selecting the right gift for your geeky significant other, here are our picks for the best tech books available right now.

helps readers keep tabs on the fast-paced world of tech with all the latest news, fun product reviews, insightful editorials, and one-of-a-kind sneak peeks.