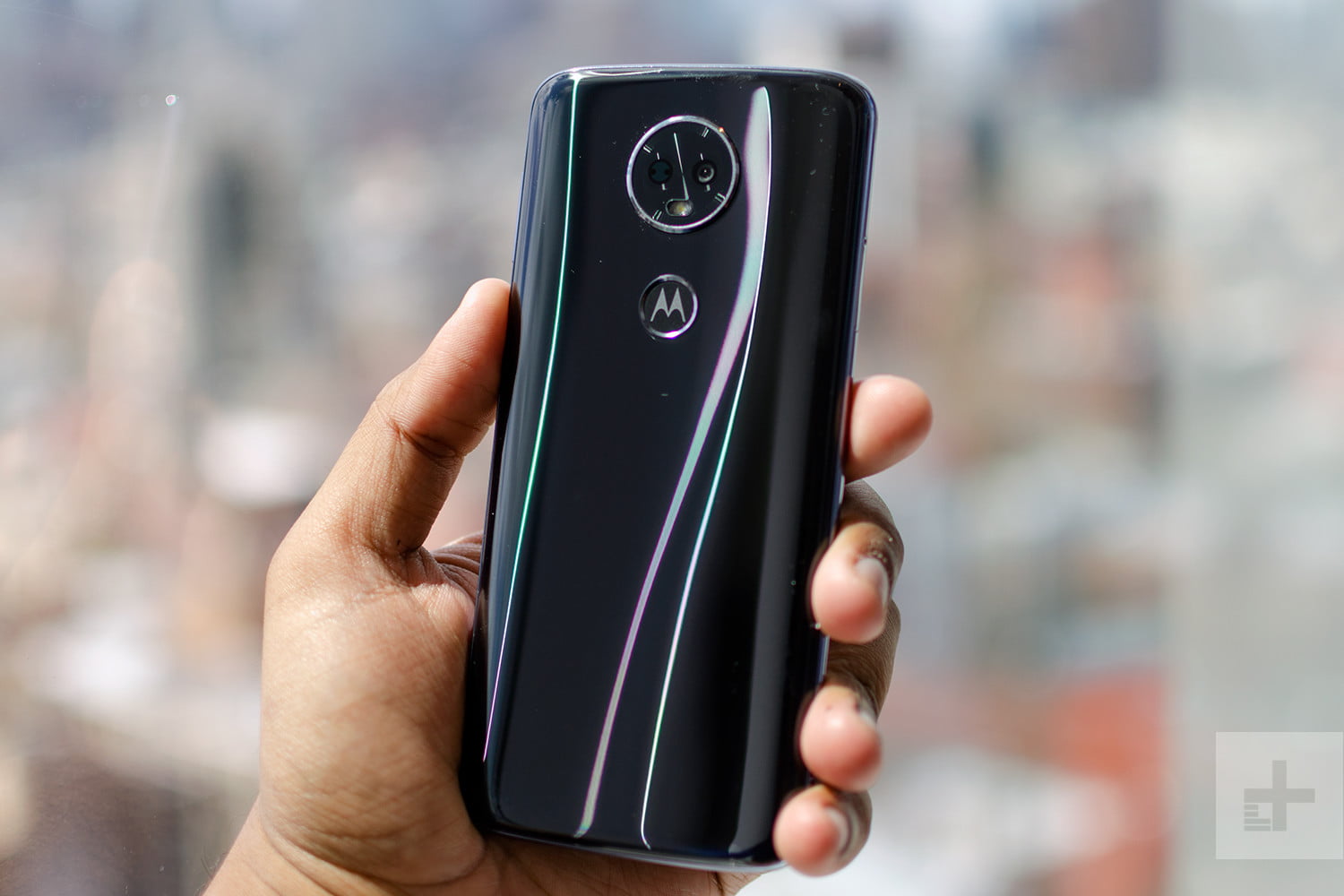 By Mark Jansen
If you're looking for a budget handset with long battery life, then there's really only one phone for you — the Moto E5 Plus. With a massive 6-inch screen, modest specs, and an enormous 5,000mAh battery, this is a cheap phone that just keeps going and going. But despite all that long-term power, the Moto E5 Plus won't fare well against concrete, asphalt, or any outside surface. A protective case is an absolute must to make sure that your budget phone lasts until your next upgrade. We've put together a list of the best Moto E5 Plus cases that you can buy to make sure your phone lasts and looks pretty while doing it.
Still struggling to figure out which of Motorola's new E-range is for you? Check out our Moto E5 Plus vs. E5 Play head-to-headcomparison to see which is better, or find out about the rest of Motorola's 2018 smartphone range.

helps readers keep tabs on the fast-paced world of tech with all the latest news, fun product reviews, insightful editorials, and one-of-a-kind sneak peeks.