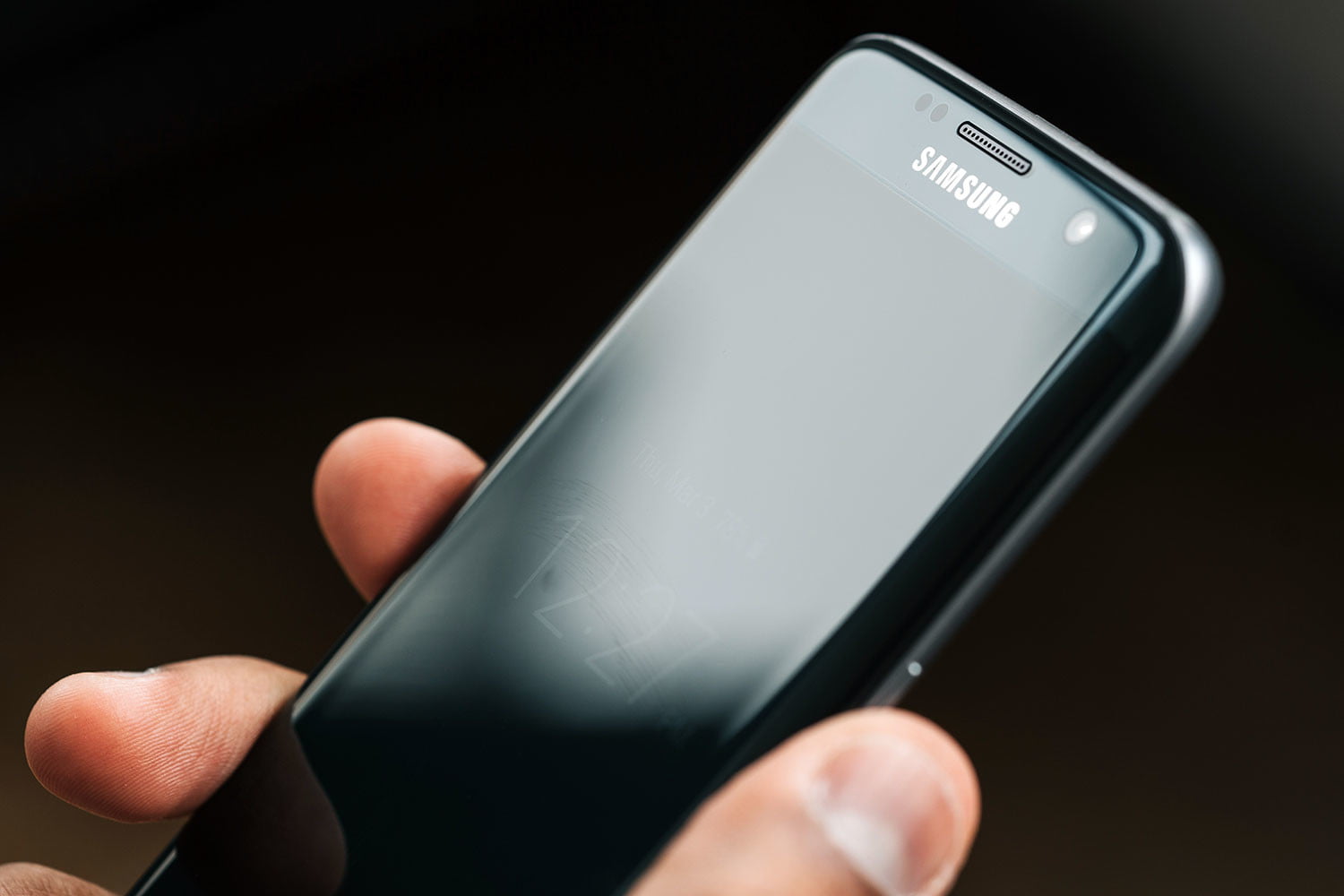 By Mark Jansen
The Samsung Galaxy S7 Edge may be two generations old, but it's still a capable beast that's worth your time. So regardless of whether you've got an S7 Edge you're happy to hold on to, or you've just spotted a bargain, you probably want your S7 Edge to last you a good while — and a big part of a device's longevity is having capable protection.
We've already highlighted a whole bunch of great Galaxy S7 Edge cases that will keep your phone well protected, but what about the screen? A curved 5.5 inches of display is a lot, and no one wants to be viewing their Twitter feed through a spiderweb of cracked, scratched, or dirty glass. That's why we've put together a list of the best Galaxy S7 Edge screen protectors that you can buy to keep your phone looking as pristine as the day you bought it.

helps readers keep tabs on the fast-paced world of tech with all the latest news, fun product reviews, insightful editorials, and one-of-a-kind sneak peeks.