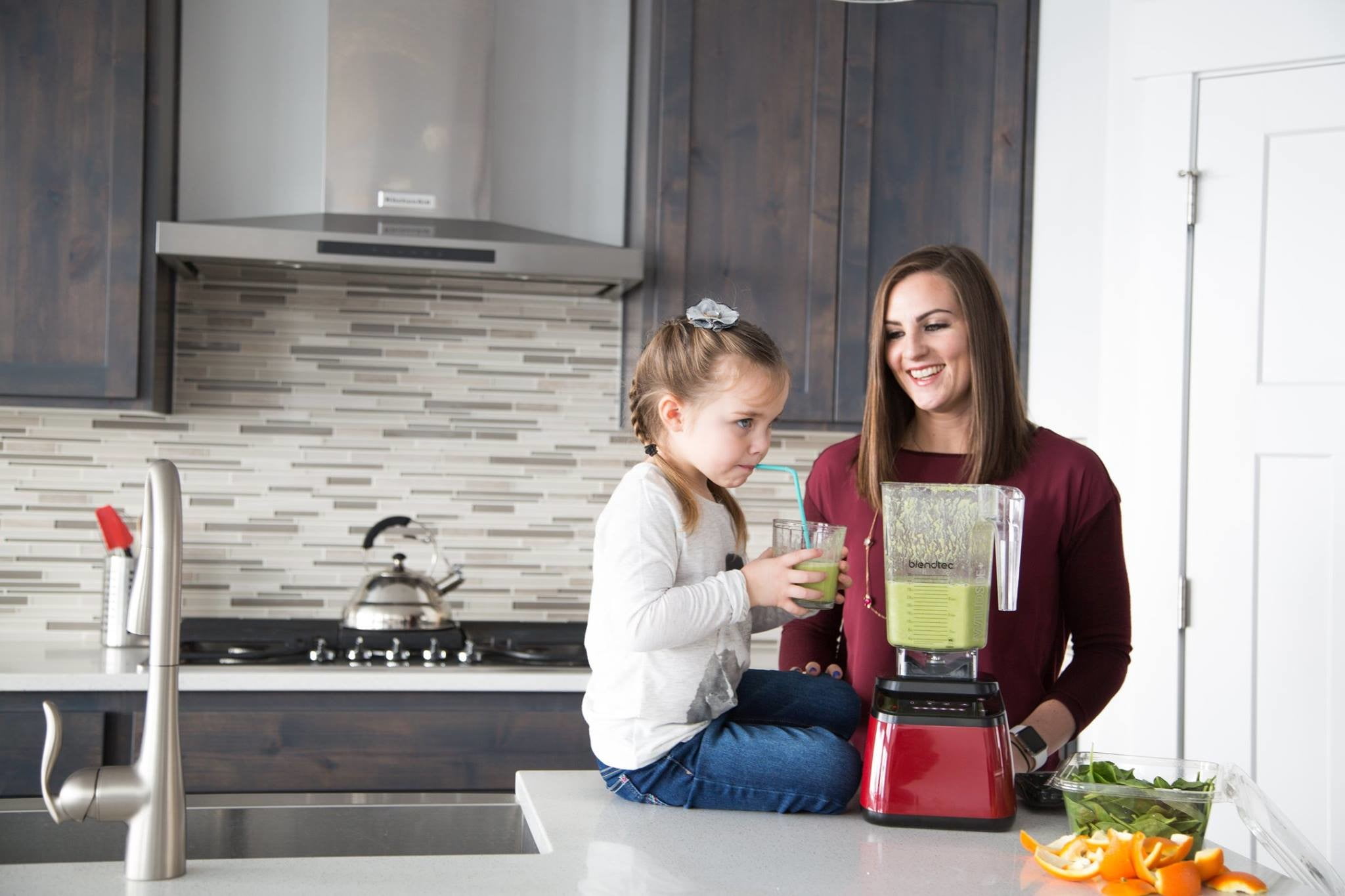 By Gia Liu
A health-conscious individual might see a blender as an easy way to make a kale smoothie, while a socialite may view it as a gateway to glorious margaritas. A chef-in-training, on the other hand, might use a blender to make hummus, nut butters, pizza dough, or ice cream. Thankfully, the best blenders are versatile enough to do all of the above.
Still, choosing the right blender depends on how often you plan to use it and what you plan to make with it. You want to get a blender that best accommodates your needs, and there's no reason to shell out hundreds for something you'll use once a week. Whether you're looking to make fresh smoothies for the entire family, whip up a post-workout breakfast, orhost a huge cocktail party, we've found some of the best blenders available today.While you're at it, have a look at our picks for thebest immersion blenders, which are preferable for making certain dishes, like soups. (It's way easier than slopping hot liquid from a pot into a glass jug.)

helps readers keep tabs on the fast-paced world of tech with all the latest news, fun product reviews, insightful editorials, and one-of-a-kind sneak peeks.