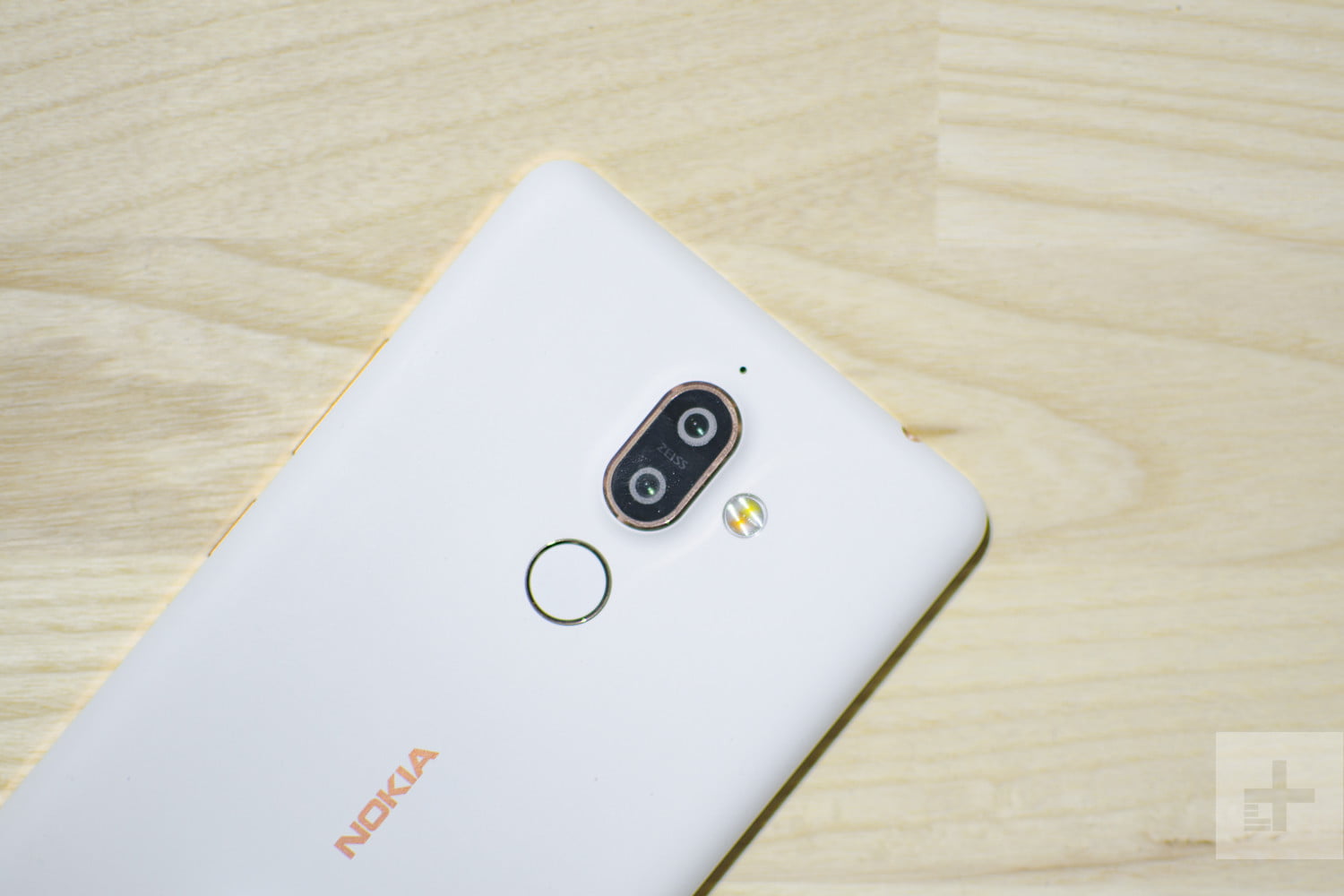 By Mark Jansen
So you've got a Nokia 7 Plus, and you're looking forward to exploring the full capabilities of your new midrange device. But before you take your shiny new pristine phone out into that dangerous world, spare a thought for protection. While the Nokia 7 Plus may have a smooth, ceramic look about it, it's not likely to stay that way for long if hard surfaces have anything to say about it.
The Nokia 7 Plus may barely be out, but that doesn't mean you're stuck for options when it comes to cases. Some of our favorite brands have already released protective options for your device, so let's check out some of the best Nokia 7 Plus cases that we have found so far.

helps readers keep tabs on the fast-paced world of tech with all the latest news, fun product reviews, insightful editorials, and one-of-a-kind sneak peeks.